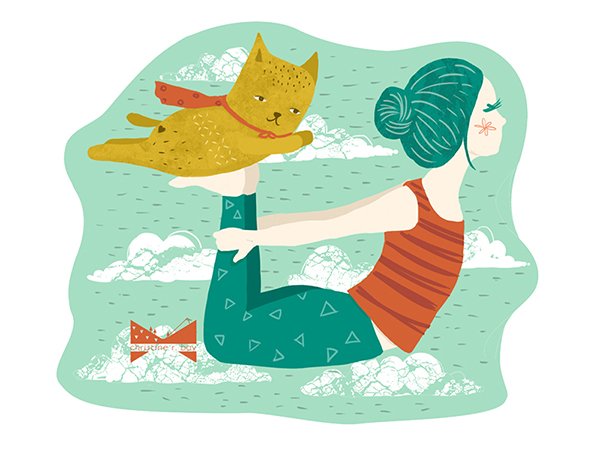 Digital artwork for sticker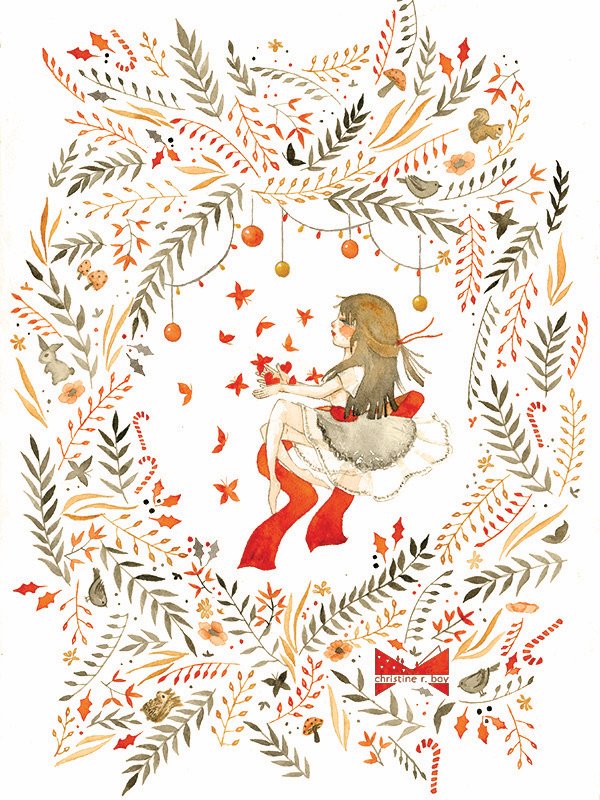 Reworked on this earlier personal piece digitally to suit the theme better for this project.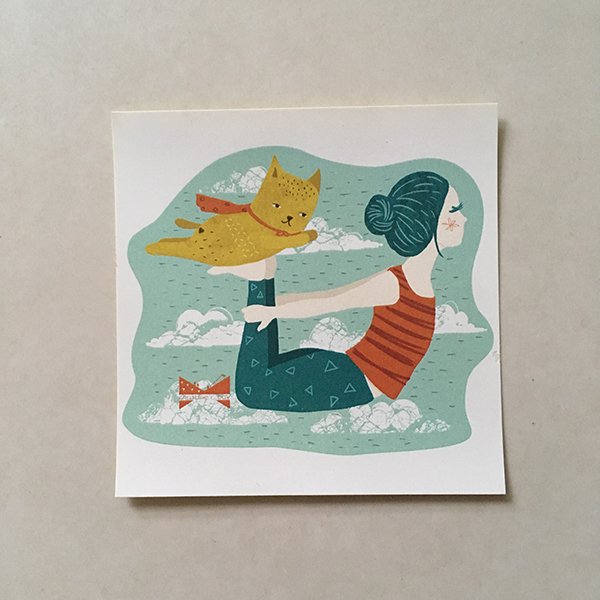 Printed sticker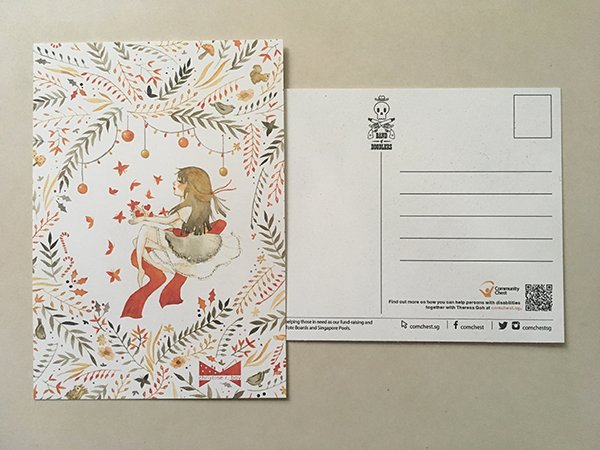 Printed postcard
This was a collab project between Band of Doodlers and a local charity called Community Chest whereby each artist was to design a postcard for the theme the artist had chosen with some Christmas elements. My theme was depression and I decided to use an earlier work which depicted my own depression and tweak it digitally to suit the Christmas theme.
We were also to design some stickers which were then distributed to participants for the "Om is Where the Heart Is" yoga event where this project was launched.
---
Role Artist

For Community Chest

Date Dec 2016
Up Next:
Seven Deadly SINs Exhibition piece: Blue Swallow